WAX Developers Docs
Community-driven documentation for WAX developers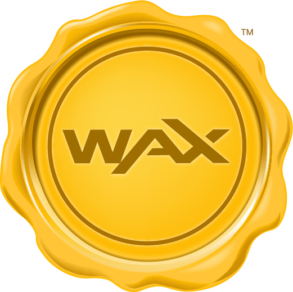 User Friendly
WAX Blockchain prioritizes a user-friendly design, making it easy for both beginners and experienced users to navigate and engage with the platform.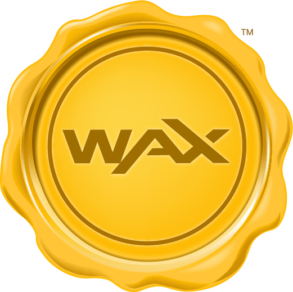 Scalability and Performance
With its delegated proof-of-stake (DPoS) consensus mechanism, WAX Blockchain offers fast block confirmation times and high transaction throughput, ensuring efficient operations even during high-demand periods.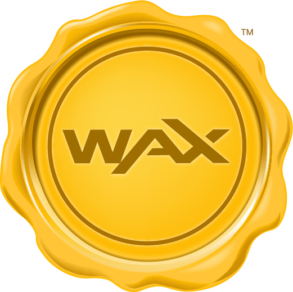 Token Standardization
WAX Blockchain implements a standardized token structure, allowing developers to create and manage their own fungible and non-fungible tokens (NFTs) easily. This standardization promotes interoperability and compatibility between different applications and platforms.